Grooming & Spa
Nail trimming

$10

Nail trim & ear cleaning

$14

Teeth brushing

$5

Nail coloring

$10

All Natural hair dye

$20 +

Blueberry facial

$5

De-sheddding

$10 +

De-skunking

$15 +
Our Prices
Paws Grooming prices are very reasonable.
We will be happy to quote you a price for any of our services over the phone.
Call Today 847-581-1494
+ Price varies depending on your
pets breed, size & condition.
Paws Grooming Services
Paws Grooming tends to every customers needs. You decide exactly how you want your pet to look, how long or short the hair should be, traditional or puppy cut. With any service you choose, your pet will leave looking and feeling pampered from their head to their paws! We use all natural, biodegradable shampoos.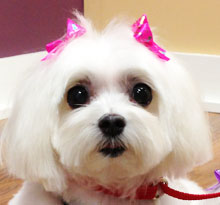 Basic Tidy-Up
This is an essential service that maintains the appearance and hygiene of your pet. Bath, blow drying, brushing, trimming around eyes, sanitary trim, ear cleaning and hair removal, expression of anal glands, nail trim, apply finishing spray, bows and/or bandana.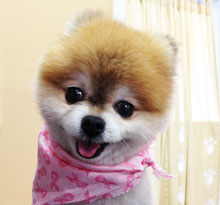 Full Groom
This service consists of a full haircut from nose to tail. Haircuts start with a full bath, brush, and blow dry and include all the elements described in our Basic tidy up service.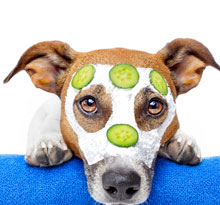 Blueberry Facial
A gentle, lightly foaming facial cleanser soothes and balances. It is natural exfoliating and hydrating. Helps remove dirt and unsightly tear stains as well as stains around the mouth.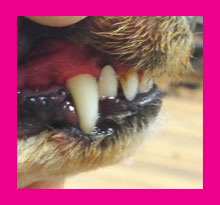 Teeth Brushing
Give your Dog a bright smile and fresh breath with our teeth brushing service.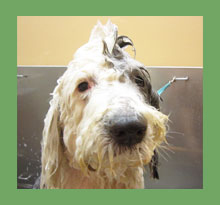 De-Skunking Treatment
You can let the dog back into the house with our De-Skunking treatment. We'll have your pet smelling fresh & clean.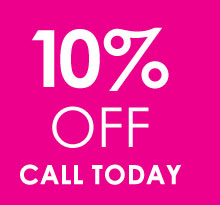 GET 10% OFF
Get 10% OFF your first visit to Paws Grooming.
Make your appointment today!
Click Here